A Strong Sport & Recreation Ethos
A self-confessed active outdoorsy bunch, the people of the Orange Region are committed to developing and implementing a framework for health and fitness for the whole region.
Whether you are looking for a sporting group, boot camp or yoga studio, you will find it all here in the Orange Region.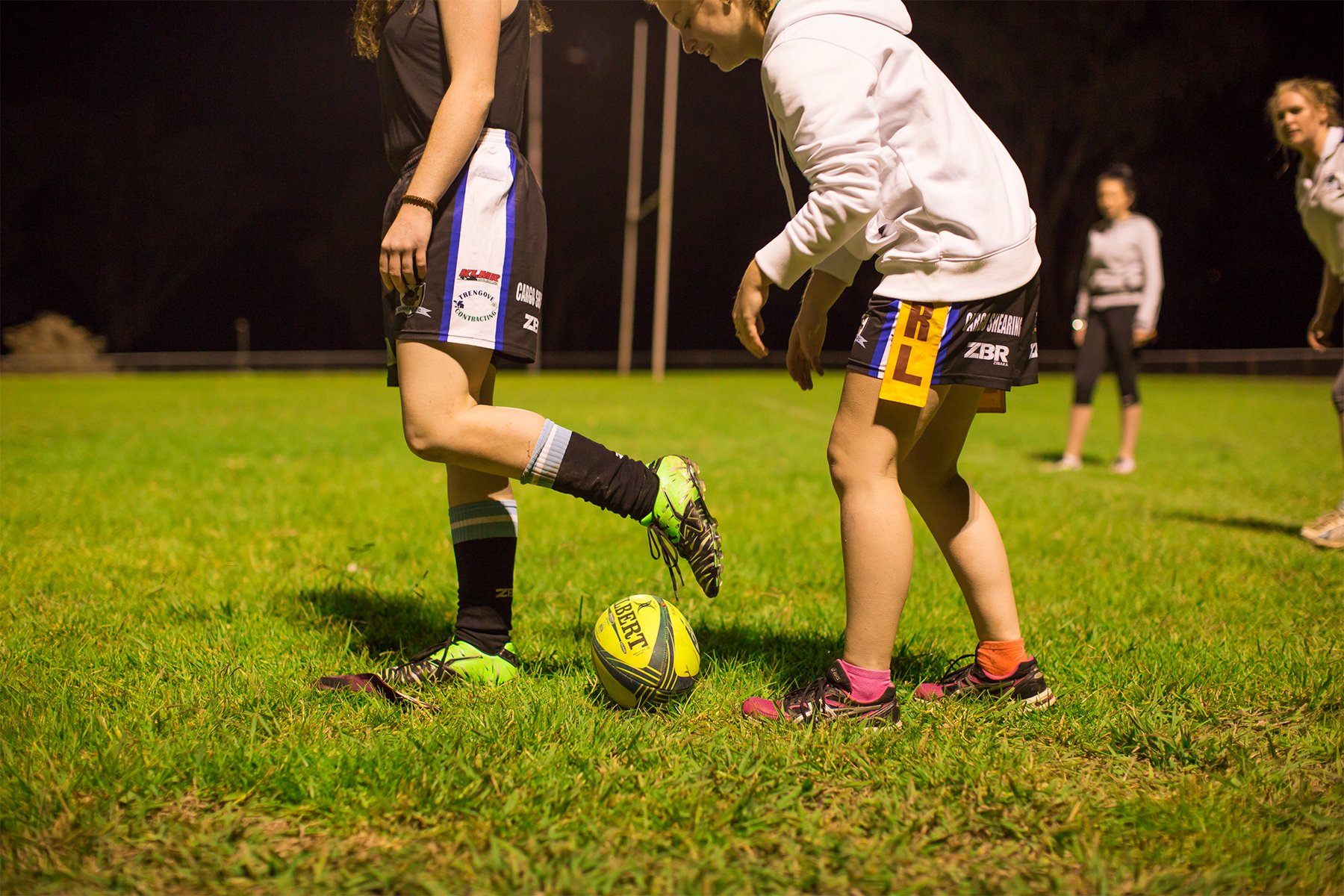 Sports Ground & Leisure
The Orange Region boasts an extensive network of sports infrastructure supporting an active lifestyle for all.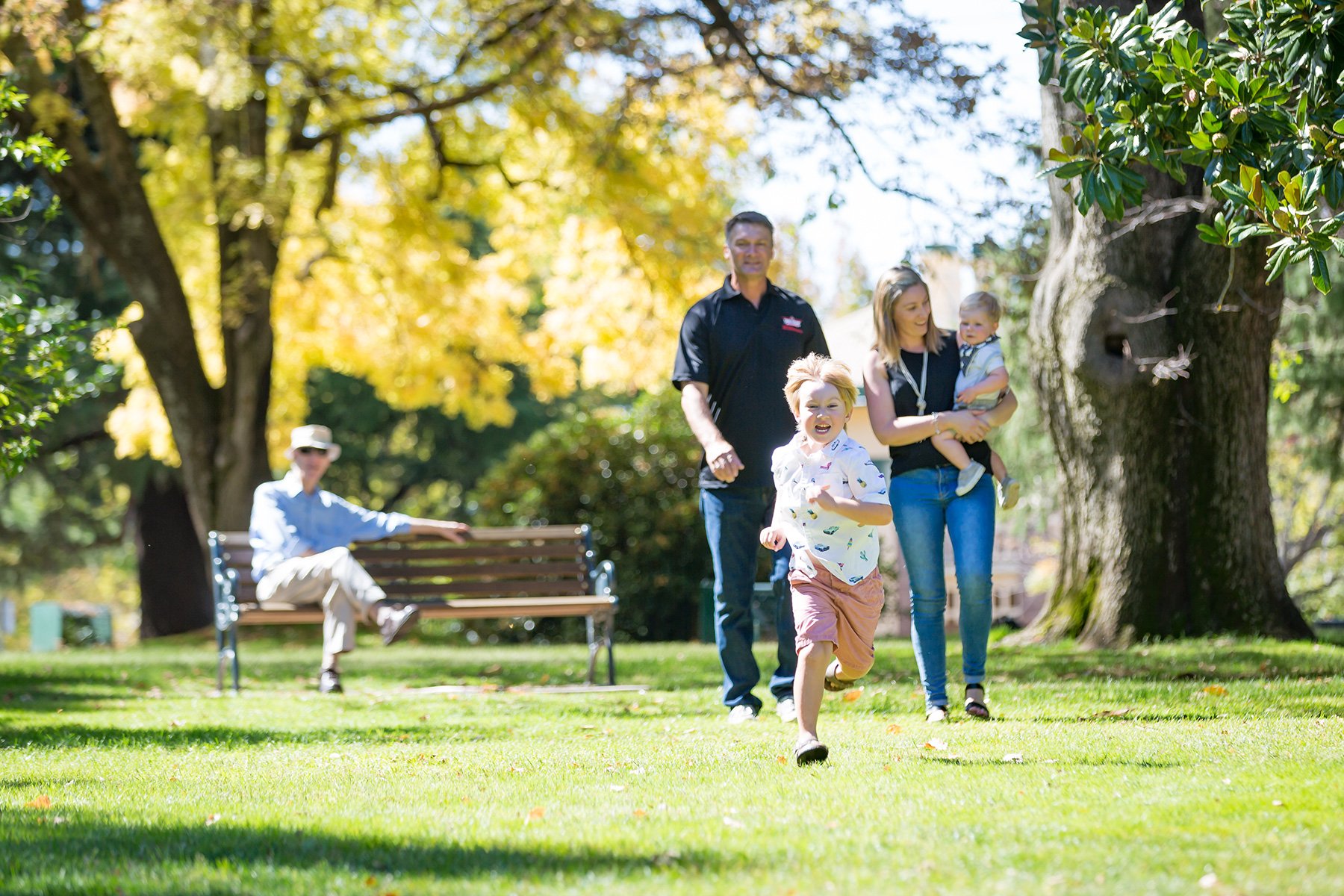 Parks, Gardens and Reserves
The region has long been renown for outstanding green space with a range of well utilised parks, gardens and reserves.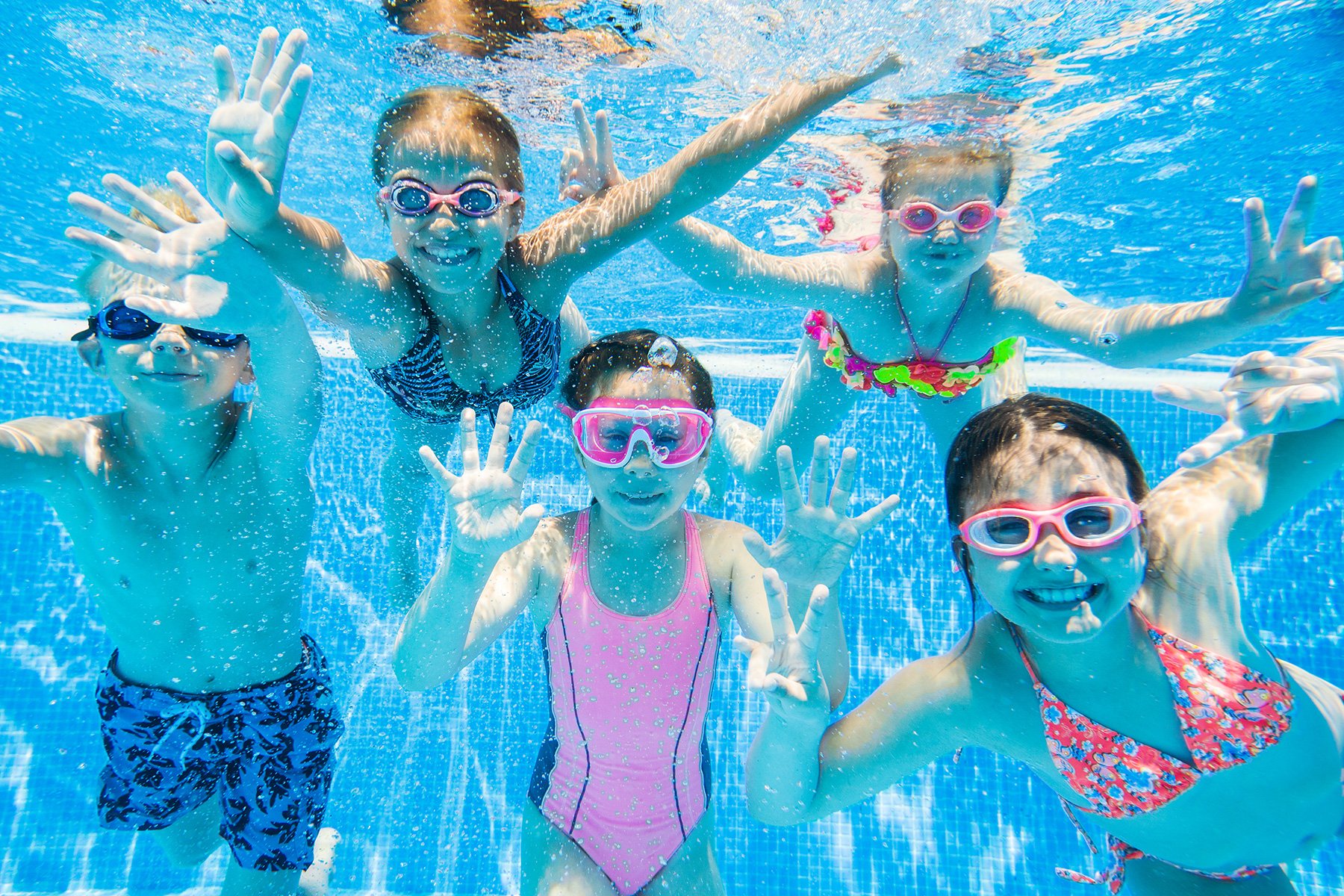 Aquatic Centres
Aquatic activity is well catered for throughout the Orange Region with excellent indoor and outdoor facilities on offer.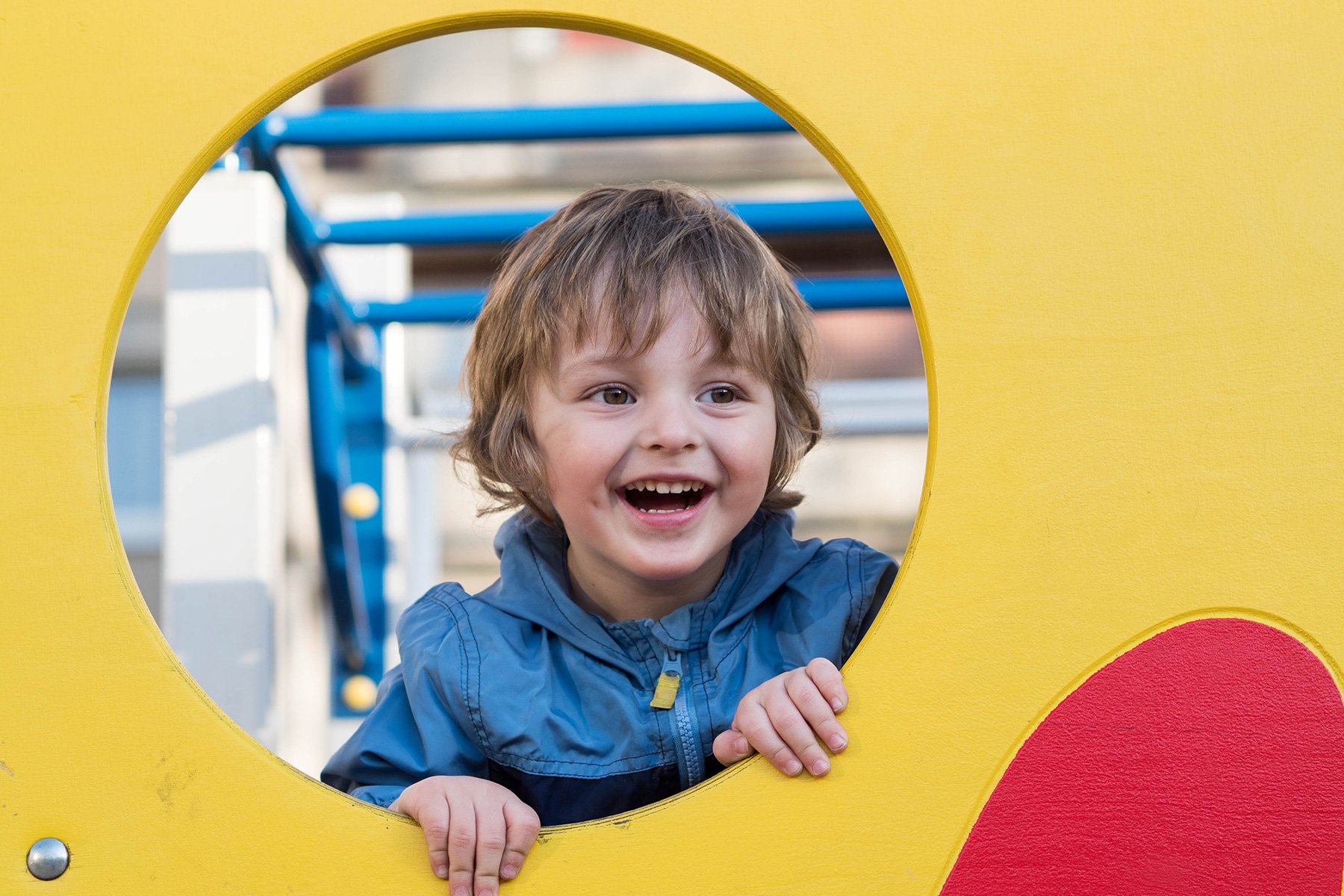 Playgrounds
Fun and adventure are high on the agenda for young residents and visitors to the Orange Region.
Subscribe
Subscribe to our newsletter to receive the regions latest news and offers straight to your inbox.


The Orange Region is situated within the traditional lands of the Wiradjuri Nation. We acknowledge the traditional custodianship of these lands, and pay our respect to the Wiradjuri people for their care and stewardship of these lands for more than 40,000 years and to the Elders of the Wiradjuri Nation past, present and future.