Home to nearly 70,000 people, the Orange Region is made up of three vibrant Local Government Areas (LGAs) administered by the well aligned Orange City, Cabonne (pronounced Cah Bon) and Blayney Shire Councils.
The Orange Region is a unique appealing blend of a vibrant regional city, historic villages and energetic towns.
The region's unique mineral resources, productive agriculture and industry, rich history, abundant natural resources, scenic landscapes and established infrastructure, present unique career and lifestyle opportunities.
A rare self-contained employment market, the three LGAs form a functional economic region that has stood the age-old test of time.
The region's central location, accessible transport and affordable cost of living make it an attractive option for those looking to relocate at any stage in life along with anyone looking to invest, do business or study.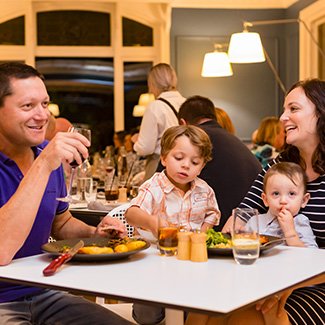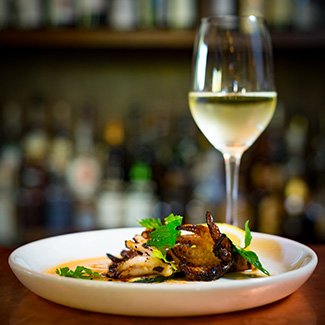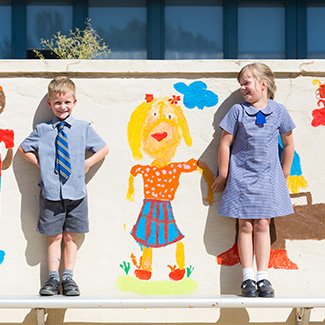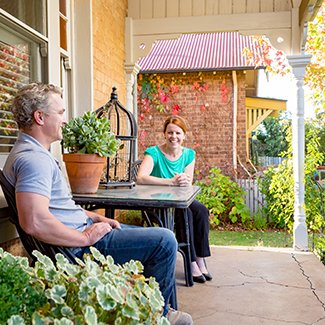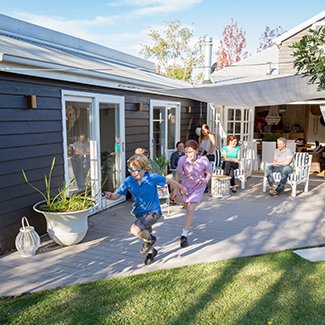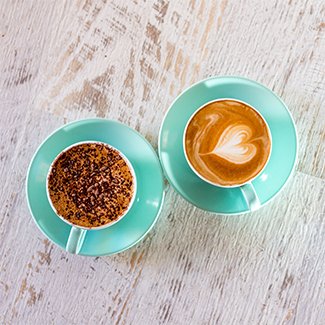 Subscribe
Subscribe to our newsletter to receive the regions latest news and offers straight to your inbox.


The Orange Region is situated within the traditional lands of the Wiradjuri Nation. We acknowledge the traditional custodianship of these lands, and pay our respect to the Wiradjuri people for their care and stewardship of these lands for more than 40,000 years and to the Elders of the Wiradjuri Nation past, present and future.