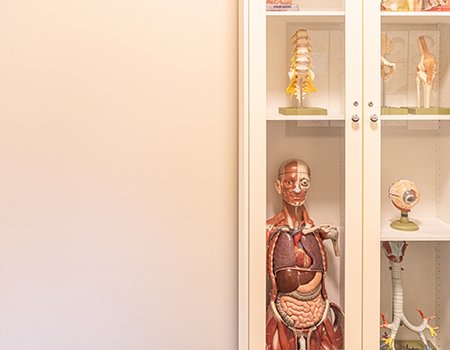 HEALTH
The region's strong healthcare sector is recognised as a core specialisation to be further developed and is well equipped with the Orange Health Service, a large private hospital, construction of a medi-precinct, linked services include medical imaging, radiography, neurology and the Orange regional nursing service.
Multi-purpose hospitals Blayney, Canowindra, Eugowra and Molong all operate emergency services. There is also a large aged care sector in Orange and aged-care facilities in Blayney, Canowindra and Molong, as well as GP's servicing all towns and regional villages.
Growth in this sector will increase demand for specialised aged care health services. The health and social assistance sectors share linkages with both TAFE and the university sector.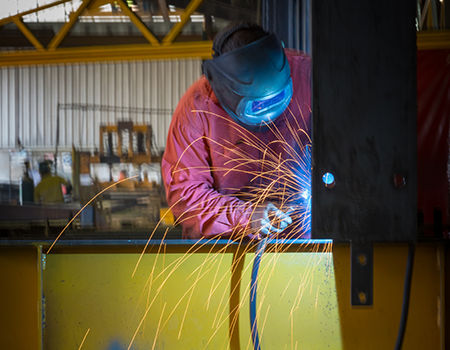 MINING
The region has a long history of mining that goes back to the 1850s Gold Rush. With modern technology, gold and copper deposits previously beyond the reach of miners are now an economic proposition.
Councils within the Orange Region support growth in mining and mining services recognising the large-scale positive economic impacts of mining and the prospect of future growth.
The Orange Region is dedicated to ensuring efficient mining related infrastructure is in place (land and water) to support a sustainable mining sector that is environmentally friendly.
New areas are regularly identified for exploration throughout the region with several promising sites on the horizon. Companies currently operating include Newcrest's Cadia Valley Operations (with approval for mining until 2030 with at least 30-years of resource), Copper Hill at Molong and Regis Resources (developing a large-scale gold mine near Blayney).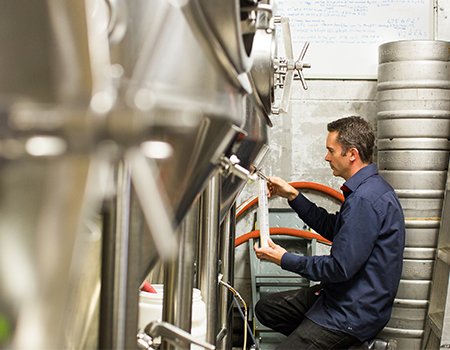 AGRI-TECHNOLOGY,PROCESSING & MANUFACTURING
Primary production is a feature of the region's economic activity. Currently the strategy is to develop existing strengths in agriculture, agricultural processing, agri-technology and manufacturing.
A key focus is to build on the region's specialisations in grazing and cropping to grow and add value to local agricultural production.
Agricultural processing such as food processing and wine production is also a focus in order to encourage and further develop 'in region' agricultural manufacturing, and to contribute to the growth of tourism through leveraging the region's established wine industry. An excellent example of thriving, long-standing businesses in the agricultural sector include Manildra Flour Mill, MSM Milling and Bite Riot.
Support services (including agricultural and mining equipment) also form an integral part of the focus in order to engage in manufacturing where the region has a competitive advantage.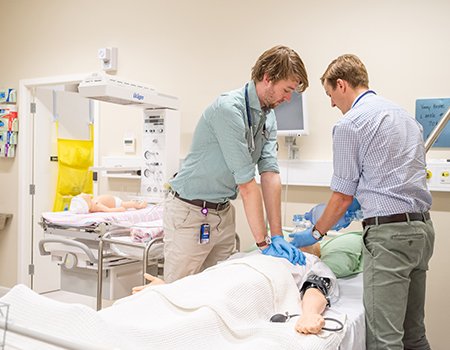 EDUCATION & PUBLIC ADMINISTRATION
The region is a centre for education and public administration in NSW. The region hosts a thriving independent school sector as people from further west place their children in schools within the Orange Region.
It also boasts a strong tertiary sector, with three TAFE Western campuses in Orange and a Charles Sturt University campus. These institutions provide education and training in agriculture, business, trades, health, dental and social assistance training.
The NSW Government is well represented in the region through offices for the Department of Industry, the Rural Assistance Authority, Local Land Services and the Department of Premier and Cabinet. The DPI's Head Office is also based in Orange and provides a large employment base, as does Service NSW and Regional Investment Corporation.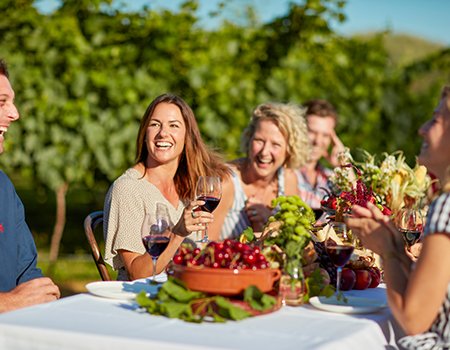 TOURISM
The Orange Region is becoming increasingly well known for its natural assets, wine industry and the liveability of its city, towns and villages. Local Councils are committed to driving tourism growth and enhancing the liveability of the region.
A key joint commitment has been the development of Orange360. Orange City Council, Blayney Shire Council and Cabonne Council initiative is the first of its kind and is essentially a cooperative approach to marketing the region.
With more than a million visitors already exploring the region per year, Orange360 is focused on working with local groups, events industry and providers to drive increased visitor numbers and economic benefits across the entire region.
Opportunities exist to build on the region's strengths in food and wine, historic villages, events, attractions, weddings, agri-tourism, road trips, rail links to Sydney and airport links to Sydney, Brisbane and Melbourne. A range of tourism 'products' and accommodation have been identified as key opportunities in this sector.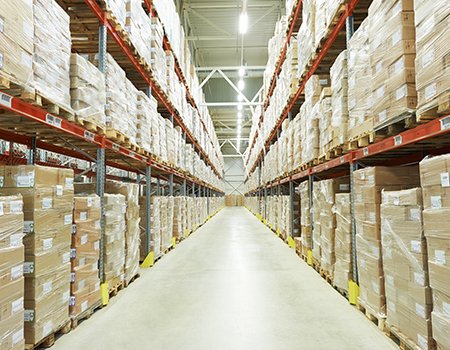 TRANSPORT & WAREHOUSING
The central location and strategic commitment to developing opportunities in the transport and warehousing sectors by Councils in the Orange Region provide an ideal opportunity for investment.
Blayney's existing intermodal terminal is an example of the commitment to this sector in the region. The terminal provides direct import and export rail links to Sydney Ports, serviced industrial land and existing cold storage export facilities.
Further priorities in this sector include the development of a strategy to integrate the region into the Parkes Intermodal Freight Terminal, construction of the Inland Rail Project and maximising opportunities created by direct international flights from Canberra Airport to the rest of the world.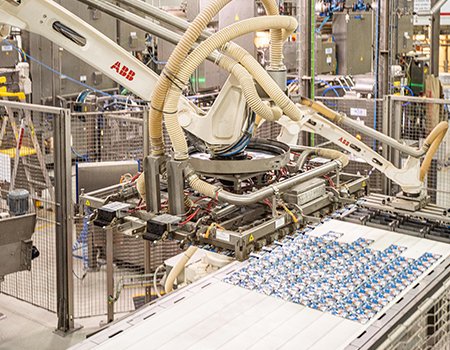 FOOD MANUFACTURING
Relatively inexpensive input costs and strong support in the Orange Region provide the ideal combination for increased food manufacturing activity in the region. Opportunity exists across a range of sectors including the standout food and wine manufacturing industry.
An excellent example of thriving food manufacturing in the area includes MSM Milling, Manildra Flour Mill, Cumulus the expanding Purina factory in the Blayney Shire which is meeting the growing demand for dog food supplies nationwide.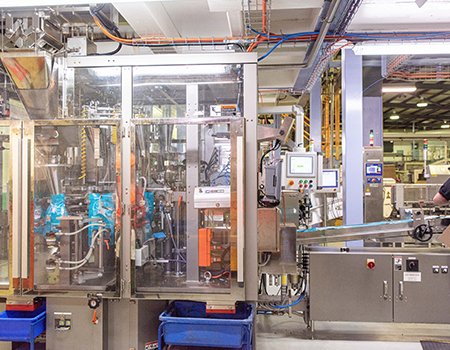 ADVANCED MANUFACTURING
The Orange Region leverages a strong advanced manufacturing base. Opportunities continue to exist to grow the advanced manufacturing sector, potentially as part of the mining supply chain, as well as the West Connex project in Sydney.
Subscribe
Subscribe to our newsletter to receive the regions latest news and offers straight to your inbox.


The Orange Region is situated within the traditional lands of the Wiradjuri Nation. We acknowledge the traditional custodianship of these lands, and pay our respect to the Wiradjuri people for their care and stewardship of these lands for more than 40,000 years and to the Elders of the Wiradjuri Nation past, present and future.