Where to spend your Think Orange Region Shopping Card
PARTICIPATING BUSINESSES
CONTACT US
Subscribe
Subscribe to our newsletter to receive the regions latest news and offers straight to your inbox.
!
! Something went wrong. Please check your entries and try again.
Follow us
Request a call back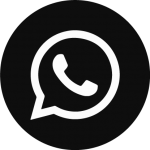 The Orange Region is situated within the traditional lands of the Wiradjuri Nation. We acknowledge the traditional custodianship of these lands, and pay our respect to the Wiradjuri people for their care and stewardship of these lands for more than 40,000 years and to the Elders of the Wiradjuri Nation past, present and future.